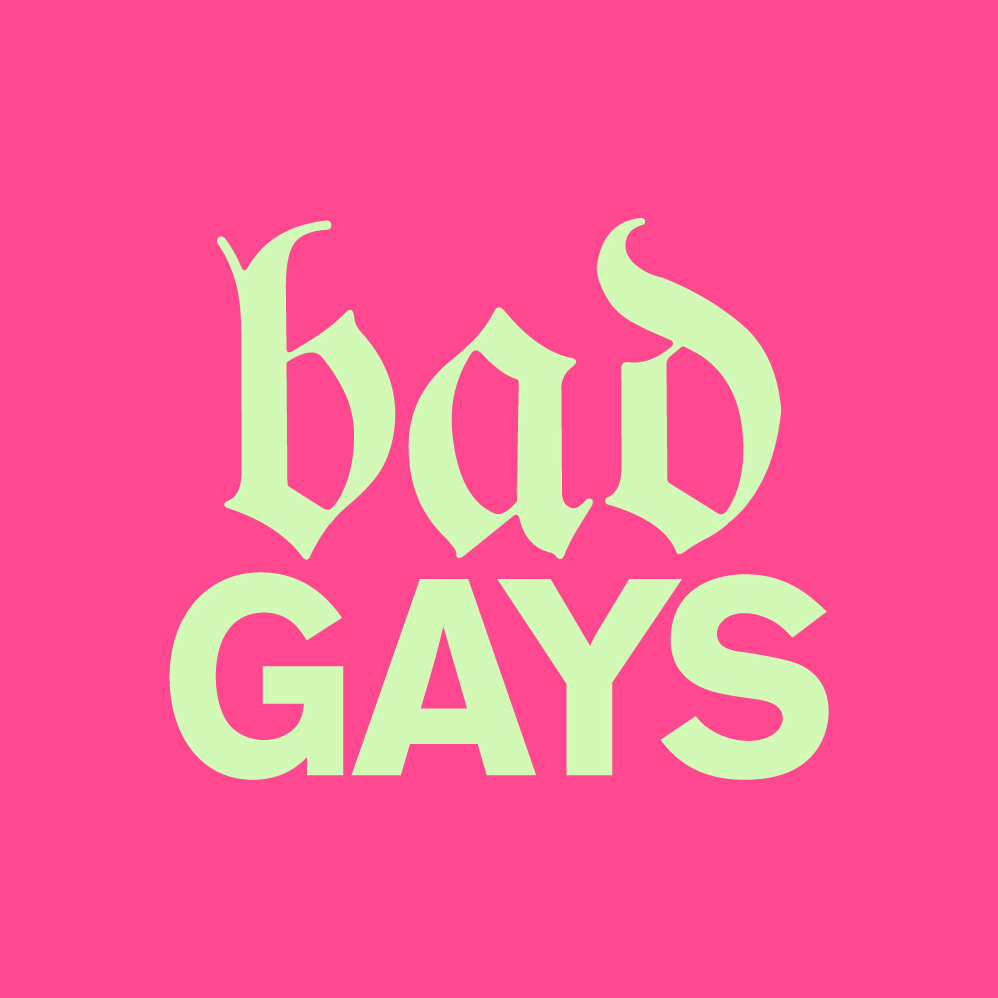 The Stonewall Colony
Nov 12th, 2019 by Bad Gays
What happens when a political analysis that comes out of the politics of alliance ends up departing from alliance: in other words, when people think that making something "gay" is enough. The kinds of people that get forgotten and spoken over when a certain kind of essentialist gay politics are deployed. And even though this crackpot plan never came to pass, today's show, about the failed attempt to establish a gay nation in rural California, reveals some of the flaws at the heart of '70s radical gay politics. 
SOURCES:
Bérubé, Allan. My Desire for History: Essays in Gay, Community, and Labor History. Edited by John D'Emilio and Estelle B. Freedman. Chapel Hill, NC: University of North Carolina Press, 2011.
Hobson, Emily K. Lavender and Red: Liberation and Solidarity in the Gay and Lesbian Left. Berkeley, Calif.: University of California Press, 2016.
Wittman, Carl. "Refugees from Amerika: A Gay Manifesto." https://www.historyisaweapon.com/defcon1/wittmanmanifesto.html
Share
|
Download(

Loading

)